About Us
Our Story
For over 20 years, The Guides Hut has been a gathering place for those drawn to the mountains, for both visitors and locals alike.
We are all here over a shared passion – a love of the outdoors and all the potential that comes with it.
Meet Jay and Kim
The story behind our head guides
Jay and Kim are true outdoors enthusiasts. Jay spent his teenage years working in a local ski shop and unearthed his passion for sharing his outdoors knowledge and experience with others. His adult years took his 30-year career in the complementary direction of working in the sporting goods industry. And in 2016, when Jay and Kim purchased The Guide's Hut, it was more than a business deal – it was a dream come true for them professionally and also for their family. The Carter family calls Fernie home and it is truly the perfect place to help inspire others to get out there and discover the Fernie lifestyle for themselves.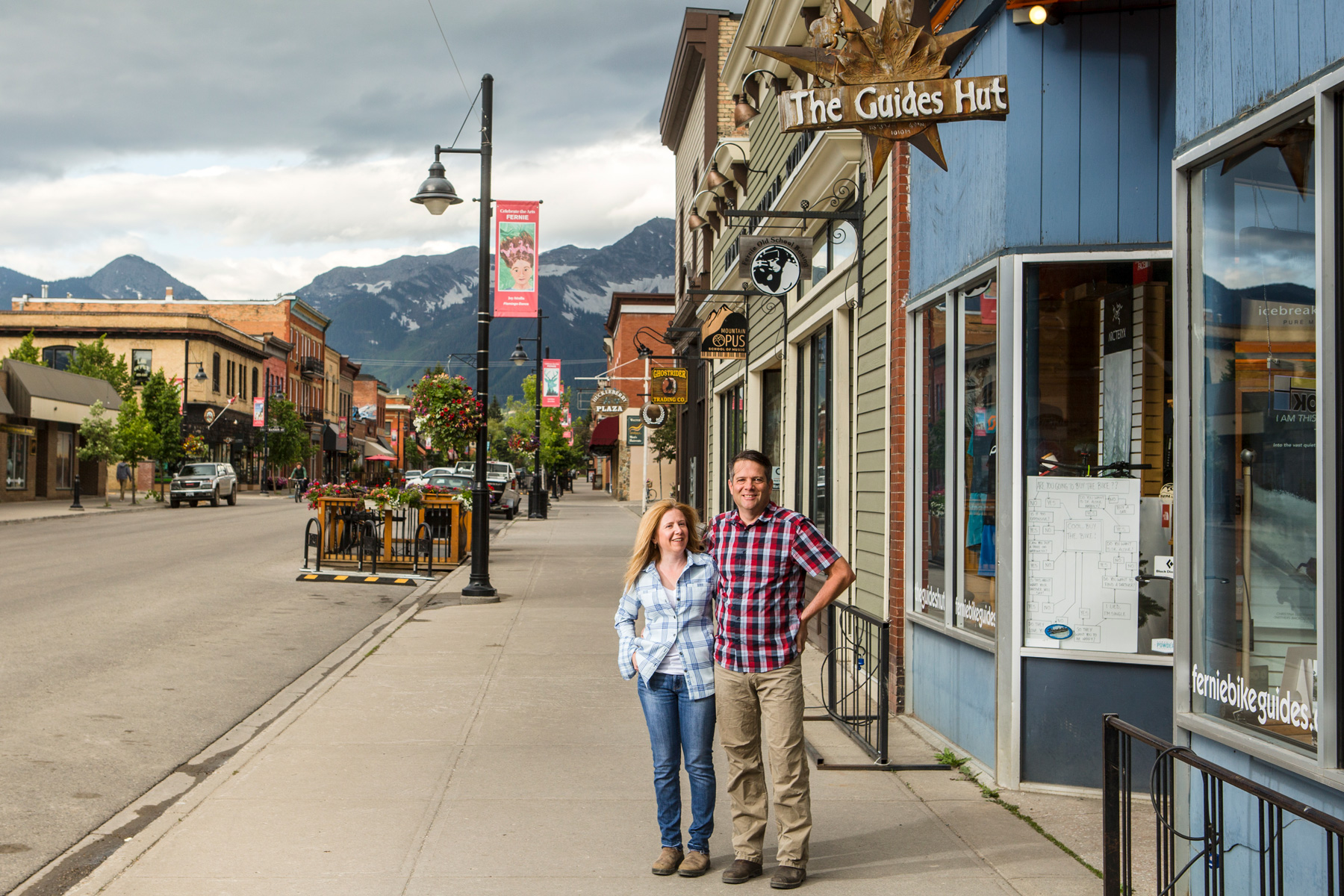 Fernie
Come for the adventures, stay for the community
In Fernie, the love of the outdoors runs deep. With stunning scenery and activities for every season, it's easy to see why mountain culture is infused within every aspect of this small town. The opportunity for adventure is what attracts new people every year, but it's the community that makes them come back time-after-time. From local events and fundraisers to just grabbing a pint down on main street, there's nothing like that small town feel to bring people together. There's no better place to have a gear hut, and we are proud for our store to be a gathering place for people and their stories.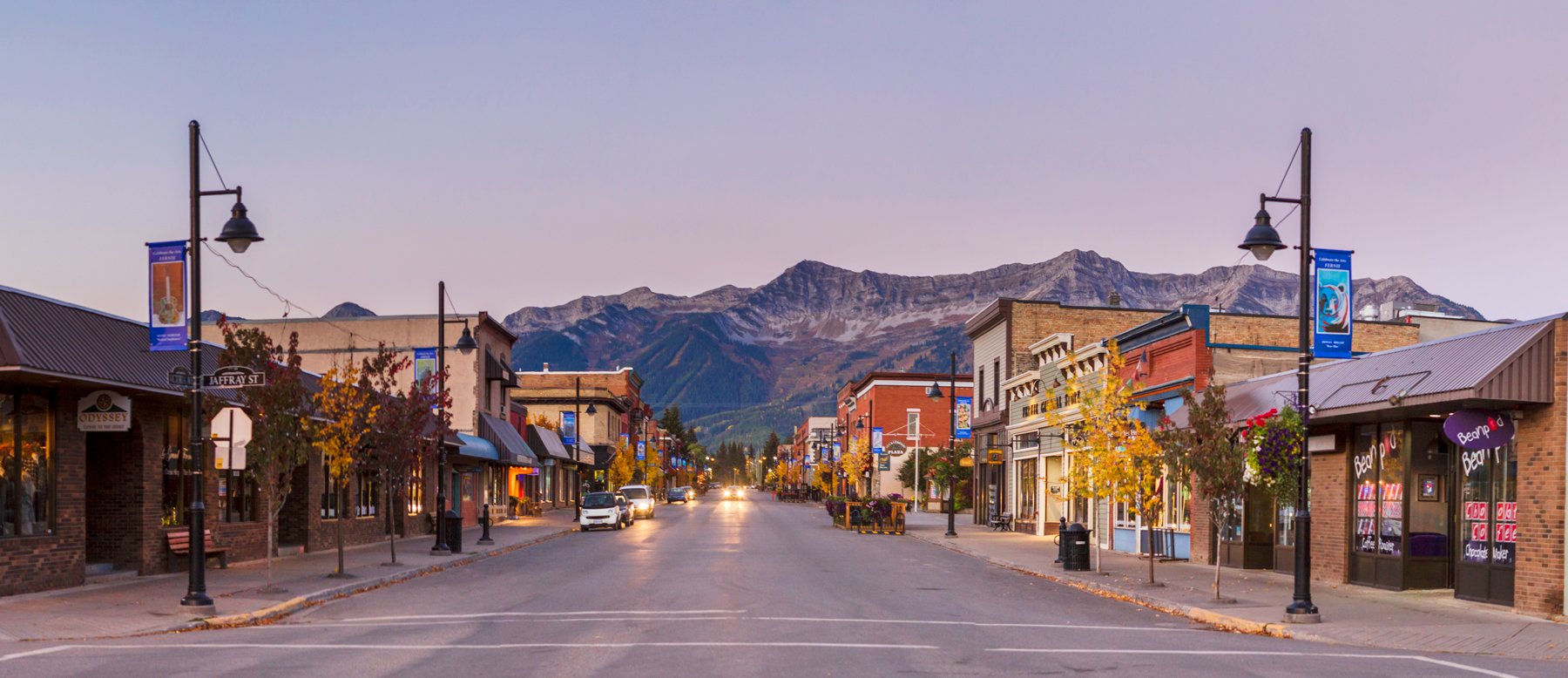 Our Squad
Our dedicated team of outdoor enthusiasts
We just want to ski, or bike, or climb, or go wherever our gear may take us… That's why you're here, and that's why we're here. Our Guide's Hut family consists of fellow adventurers that are out there year-round, testing the equipment, finding the best trails, and providing the quality service and recommendations our customers have come to expect. We have experience from our adventures around the globe, a diverse range of interests in sports and an uncompromising passion for maximizing your Fernie based adventure.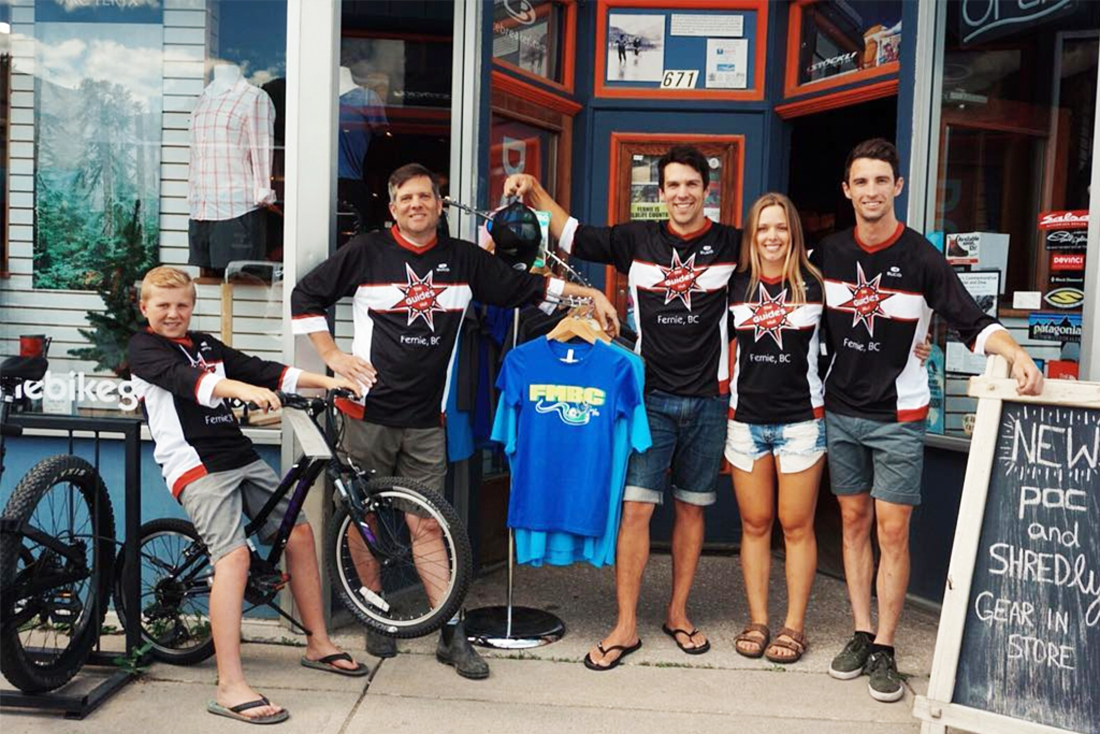 VISIT US IN STORE or GIVE US A CALL | PHONE:

(250) 423-3650

 
---
EQUIPMENT STORE
LOCATION: 671 2 Ave, Fernie, BC    |    HOURS: 10am–6pm Every Day 
APPAREL STORE
LOCATION: 532 2 Ave, Fernie, BC    |    HOURS: Current Hours Subject to Change